****SPECIJALNA PONUDA****
Poslovanje KRONER  radionice bazira se na politici  da je izlazak u susret klijentu imperativ za uspešnu saradnju. Stoga Vam omogućavamo da odaberete željeni komad nameštaja iz naše ponude ili da kao idejno rešenje  posluži vaš izvor (časopisi, internet, fotografija…). Cena za takav komad nameštaja se ne razlikuje od cene nameštaja iz naše standardne ponude. Pozovite nas i proverite.
Poverenje kod klijenata izgradili smo na osnovu:
1) razumevanja vaših želja i potreba        
2) Iskustva i stručnosti
3) Kvaliteta materijala, opreme i usluga
4)  Pristupačnih cena
Ukažite nam poverenje i budite sigurni da ćemo ispuniti svaki od navedenih uslova.
COLOR THEORY AND ENVIRONMENTAL COLOR COMBINING
In this article we present some basic principles of combining colors in your residential or workspace. It is necessary to first learn about the graphical presentation of the spectrum as the color wheel: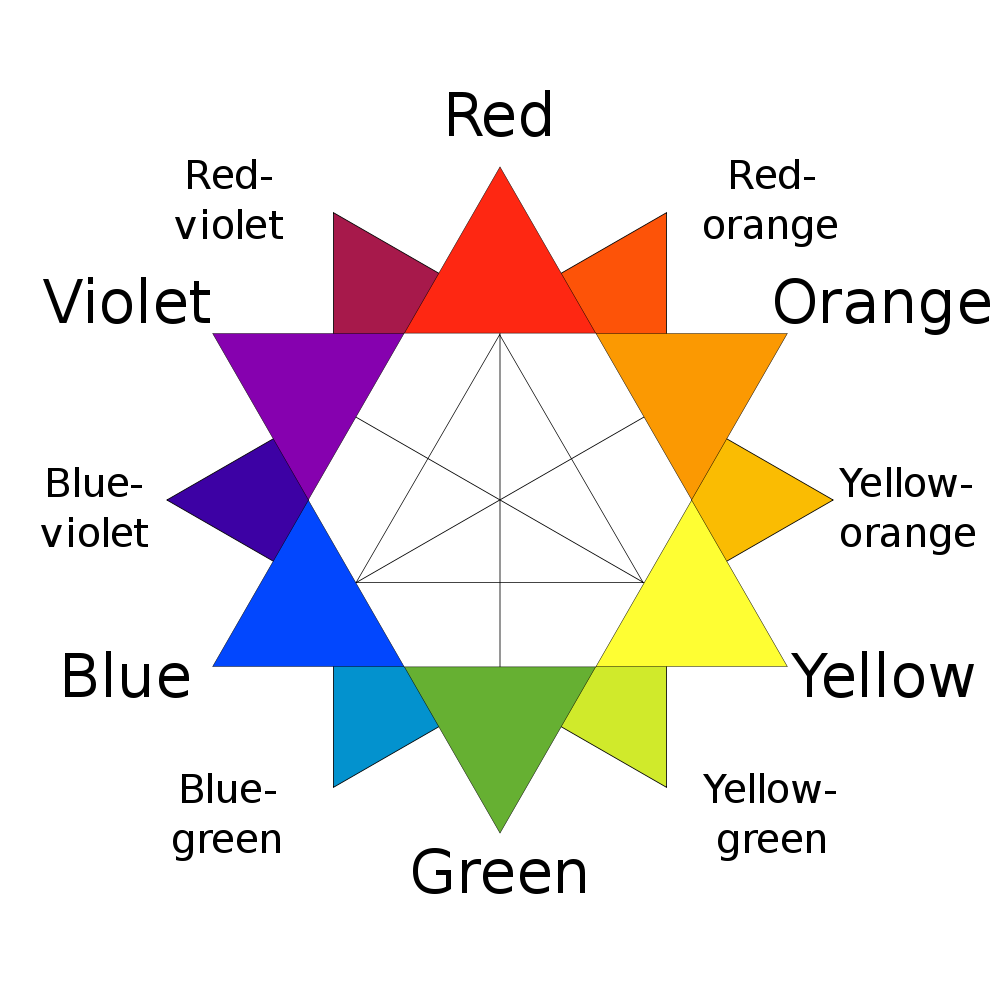 Figure 1
Figure 1 shows the color can be divided into three groups: the primary colors (red, blue and yellow), secondary colors (orange, green and purple) and tertiary colors (red-orange, yellow-orange, yellow-green, blue, green, blue, purple and red and purple). Each of these colors can be changed in two ways:Subtracting the amount of saturation or coloration (Saturation - color becomes one of shades of gray) representing lighter or darkening is achieved by adding black or white (brightness - red for example, changes to pink or brown).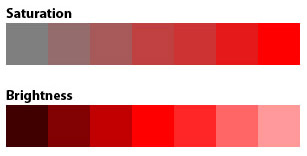 Color wheel can also be used for determining the "cold" and "warm" colors.

By applying one or another create a feeling of ambience

(

using warm tones creating a comfortable, happy, vibrant atmosphere and using cold tones create a calmer, more serious and formal atmosphere

).